AUTO DETAILING DONE THE "SMART" WAY!
Hi! Michael and Mary-Sloan are the owners of Smart Mobile Detailing. They are middle school sweethearts who grew up in Orlando, FL.
​
Michael, the CEO, grew up in Boston, MA and moved to FL when he was 12. A local West Orange graduate (2014), who moved to Atlanta, where he decided to become a police officer. After being a police officer, Michael became a manager over a local Atlanta car wash. He used this time to develop an expertise in the detailing field. In 2020 he moved back home and decided to open Smart Mobile Detailing.
​
Mary-Sloan, head of Marketing and Brand Development, was born and raised in Florida. After graduating from Ole Miss with a degree in business, she has had various jobs in the business and marketing world. She has a passion for sports, art and flips furniture in her spare time.
​
A power couple trying to make the community a little brighter with every detail!
Why Smart Mobile Detailing?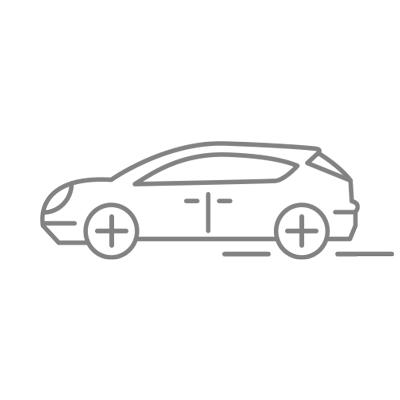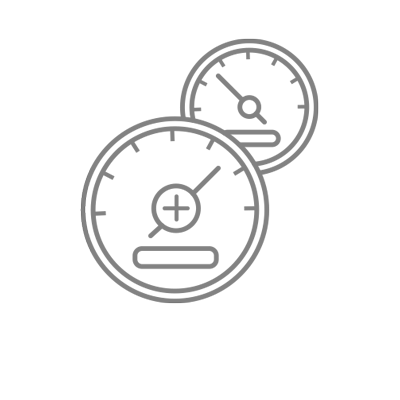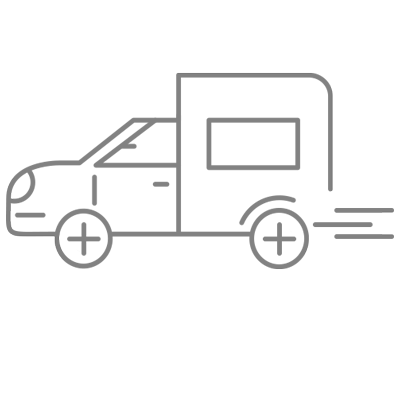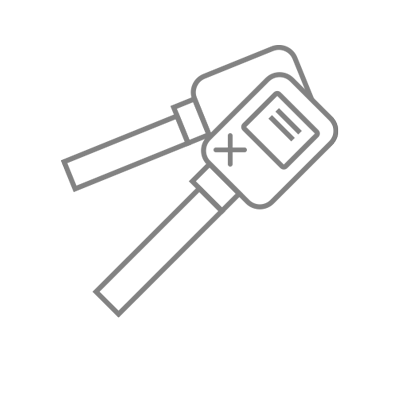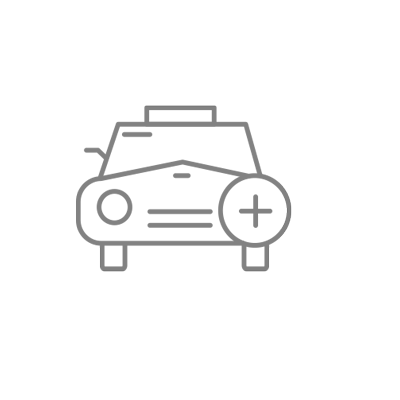 Check out our Social Media for more!
15% off to all former / current:
First responders
Military
Teachers
The service was very thorough and very detailed. Both our cars came out incredibly clean. The owner was very prompt and communicative through the entire process. They also went above and beyond to meet my expectations. I would definitely recommend this detailing service!
​
Tony Ramirez